"

A song is like a puzzle. There can only be so many pieces that make it whole. Remember, it's not what you play, it's what you don't play."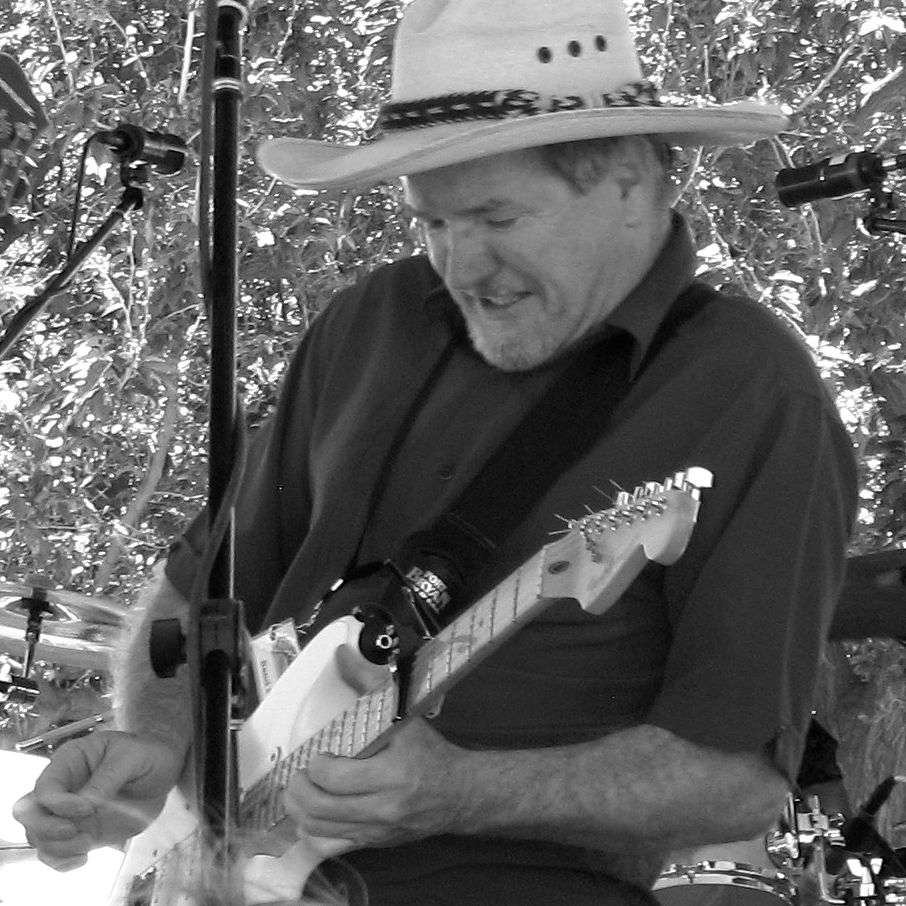 Silver City Blues Festival
I have had the honor to perform with and record with so many great musicians throughout my career. Of course, these musicians are featured on my Music page. Incredible blues artists, country musicians, and even a few jazz artists. Each and every one of them is at the top of their game. My appreciation is beyond words. A sample of one of my tunes, Mesa Street Boogie, is a live performance from Shifty's Bar & Grill in Syracuse, NY. It is featured right below this text.
I have also been honored to receive a few awards along the way (photos featured below). Two SAMMYs (Syracuse Area Music Awards). One for my participation managing the New York State Blues Festival and one for my CD, A History of Blues. I received a Service to the Arts award from the Syracuse Cultural Resources Council as well as an award for my 12 years of service as the New York State Festival Director from their board of directors. One crowning achievement came from the Blues Foundation in Memphis, TN recognizing my work for Keeping the Blues Alive.
For the last few months, I have been working on my solo career. It's a whole 'nother ball game. Performing solo is an adventure within itself. I am really enjoying it tremendously. I want to thank Ardovino's Desert Crossing, the Lucky Boy Bar & Grill, and The Black Orchid for proving a stage and an audience.
From the The Way Things Used To Be CD.
James Robert Murphy
From the If I Could Play Jazz Series.
James Robert Murphy
Press Photos