WELCOME TO SONGWRITER NIGHT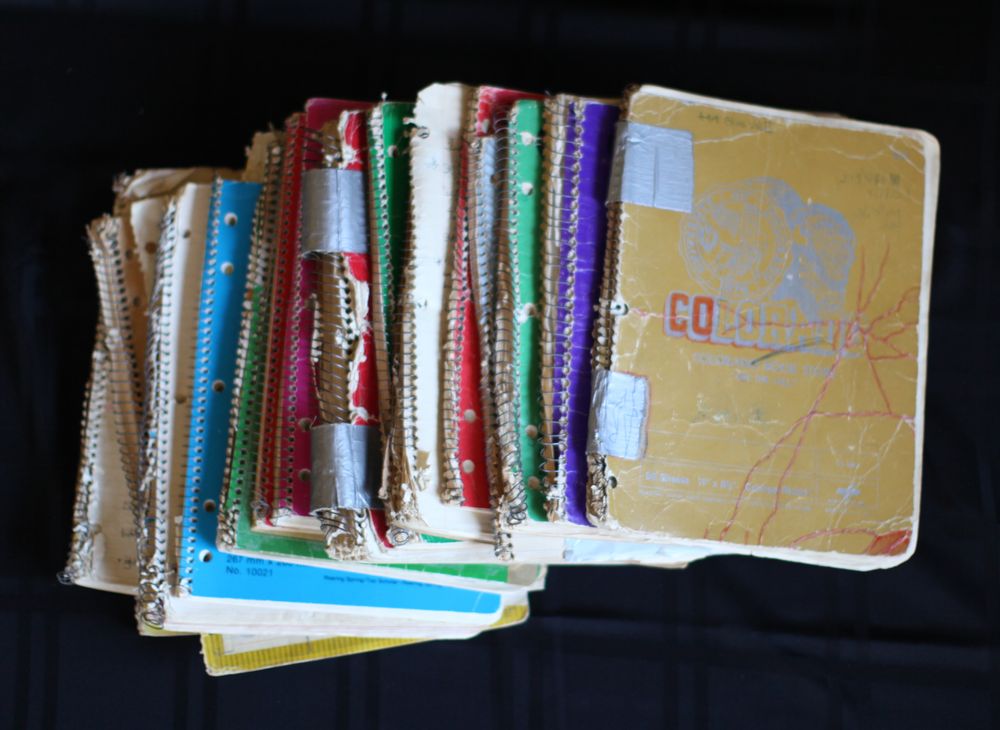 SONGWRITER NIGHT is a monthly live event held at the Borderland Steakhouse located at 7600 Alabama St. here in El Paso from 6-9 P.M. It is held the 2nd Thursday of every month. Each month four local or regional artists will each take the stage and perform 30-minutes worth of material that they have written. So what we have is a very personal performance in a unique setting. It is encouraged that the artist brings an acoustic guitar and their voice. How do you know who is going on first? The artists must be at Borderland Steakhouse and have their gear loaded in by 5:30. At that time we draw straws to determine the order of the performers. Are the performers paid? At the end of the night, the performers split the tips from the tip jar. 
How can you participate? Email me, Jim Murphy, at jrfmurphy@gmail.com. Give me a quick rundown on who you are and what you do. 
What do you do next? After we talk and a date is chosen for your performance, send me a 75-100 word bio, a photo, and a link to your website or YouTube channel or whatever.
Do you have to be a certain age? No, not really. But ... this is not an open mic night, it is a Songwriter Night.
And finally? Invite everyone you know.