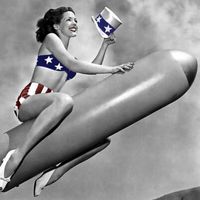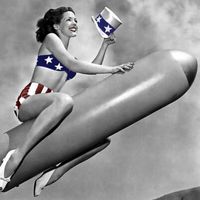 Recorded in a quick hour-long session for the 2920 Sessions, Saint James Infirmary has always been one of my favorite tunes. In order to get the bass sound, I folded a beer Koozie in half and stuffed it under the bass strings by the bridge. It totally deadened the strings. I perform all of the instruments on the tune. When all was said and done, I realized that I forgot the very last verse. I wasn't about to go back and mess with anything.
Lyrics
I went down to old Joe's barroom
at the corner, by the square
The drinks were served as usual
and the usual crowd was there

On my left stood Joe McKennedy
His eyes were bloodshot red
As he turned the crowd around him
these are the very words that he said

I went down to the Saint James Infirmary
I saw my baby there
stretched out on a long white table
so sweet
so cold
and so fare

Let her go, let her go, God bless her
wherever she may be
I could search the whole world over
and never find
a sweeter gal than she

Now that you've heard my story
I'll take another shot of booze
and if anybody happens to ask you
tell them I've go those
Saint James Infirmary blues.